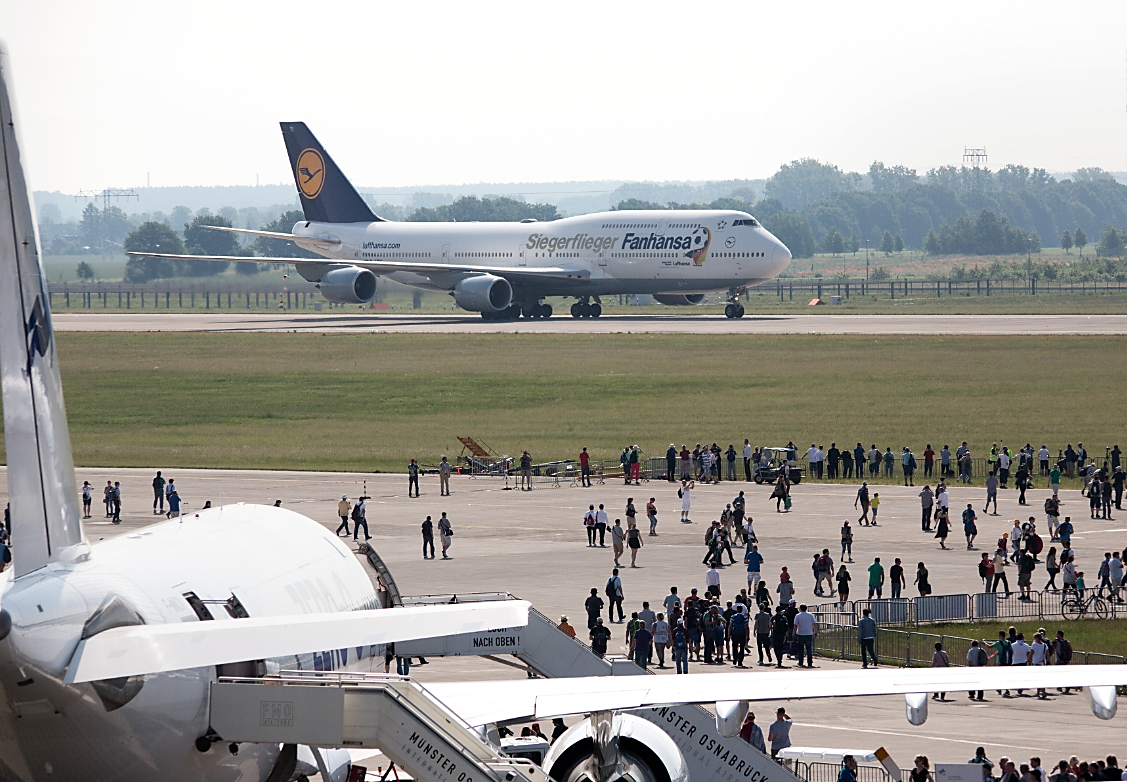 High demand for space at ILA 2018
ILA Berlin's new concept as a marketing platform for innovations and technical developments in the global aerospace market has led to high demand. As a result, the German Aerospace Industries Association (BDLI) and Messe Berlin GmbH have registered keen interest from the domestic and international aerospace industry. ILA Berlin stands for 'Innovation and Leadership in Aerospace'. From 25 to 29 April 2018 at Berlin ExpoCenter Airport, the focus will be on the future at the exhibition, the conference events and at the aircraft displays on the ground and in the air. Topics will include sustainability, digitization, 3D printing / bionic design and Industry 4.0.
Exhibitors who register by 31 October 2017 can still obtain a ten per cent discount on stand fees.
Key display sections at ILA Berlin 2018 will include Aviation, Space, Defense & Security as well as Suppliers, featuring the International Suppliers Center (ISC). The Special Features displays will include the ILA Future Lab, the UAV Base, the ILA HeliLounge and the ILA CareerCenter. Parallel with the show an outstanding programme of conferences will address current topics and the future challenges facing the aerospace industry. A wide range of matchmaking and networking events will also be among the attractions at ILA Berlin.
This press release can also be found on: www.ila-berlin.com