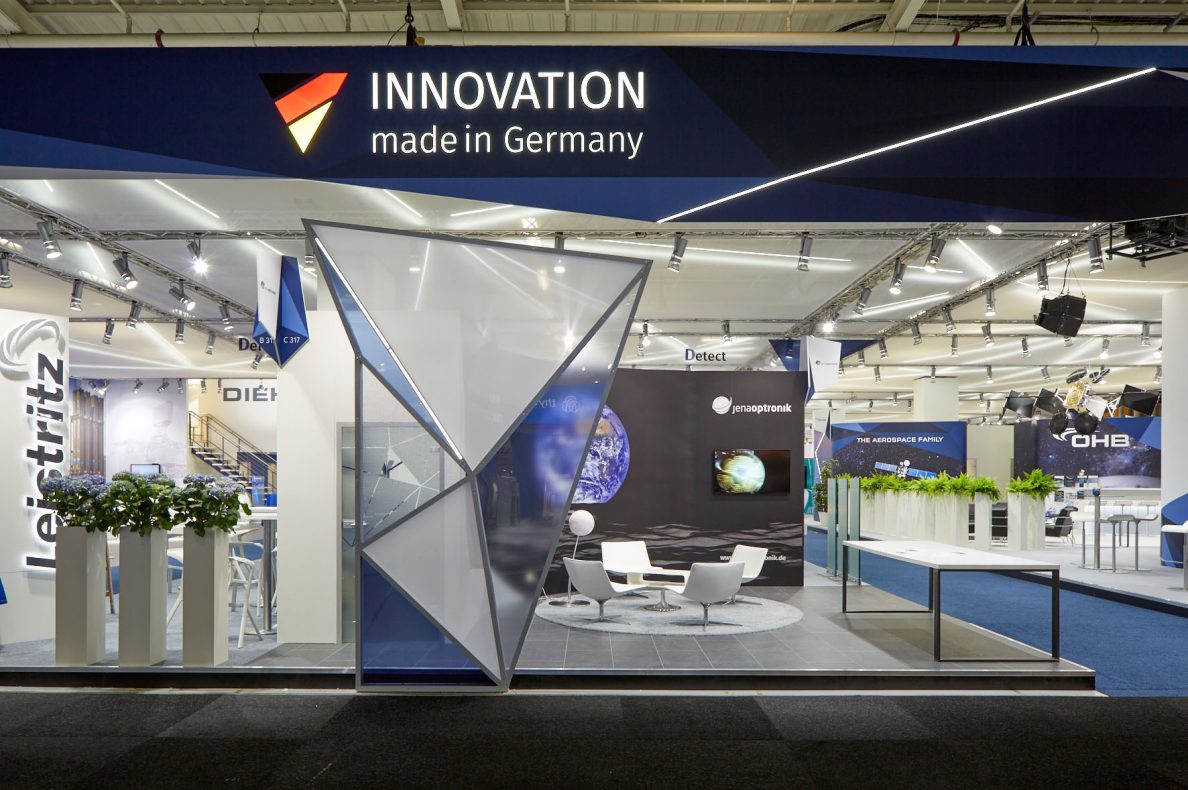 German aerospace industry makes strong showing at Paris Air Show
The German Aerospace Industries Association (BDLI e.V.) together with German aerospace companies will present the full range of their cutting-edge products and capabilities at the 52nd Paris Air Show, held this year from 19 to 25 June 2017.

"France and Germany cooperate more on aerospace projects than any other two countries – and with a track record of success," said BDLI Managing Director Volker Thum. "We are currently entering a new era: In Europe, there is a palpable need for countries to increase collaboration on aerospace projects." Organised by BDLI, the "German Pavilion" at the world's largest air show features state-of-the-art products and services – all of which showcase "Innovation Made in Germany". Represented by 35 primary and 22 sub-exhibitors, Germany has the second largest foreign contingent after the United States. Furthermore, 18 additional BDLI member companies are present with their own stands. Measuring over 2,200 square metres, the "German Pavilion" is located in Hall 2A/2C.

"Thanks to Germany's excellence in technology, the country is a global leader in aerospace," explained Thum. "The Paris Air Show is our most important event this year. It offers an ideal opportunity for German aerospace to showcase its high-tech products. These can be found all over the world; for example, every passenger aircraft manufactured today contains technology 'Made in Germany'."

At the Paris Air Show, BDLI will focus on its campaign for ILA Berlin, scheduled to take place 25 to 29 April 2018. As the trade fair par excellence for "Innovation and Leadership in Aerospace", ILA Berlin is organised by BDLI and Messe Berlin GmbH. It is one of the industry's leading trade shows in Europe.