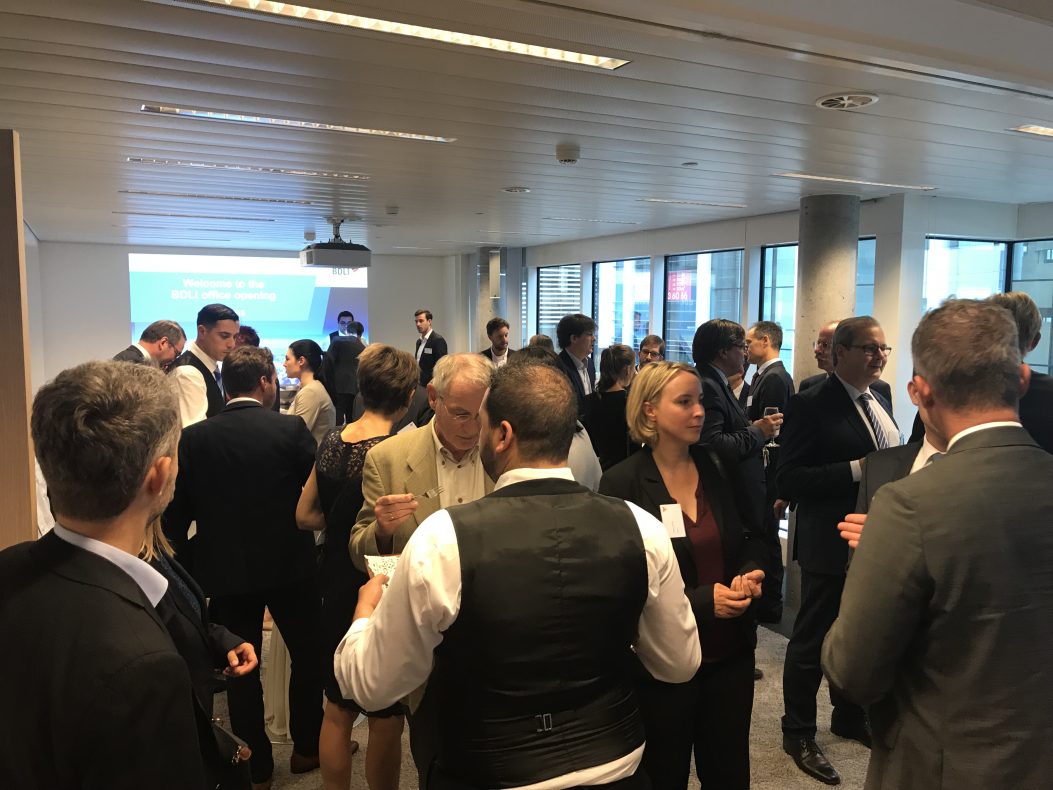 German Aerospace Industries Association opens office in Brussels
The BDLI is pleased to have had Lutz Kneer take over as office manager on July 1. In the past, Lutz Kneer has done important industrial policy work for the Federation of German Industries (BDI), the German Electrical and Electronic Manufacturers' Association (ZVEI) and the Confederation of German Employers' Associations (BDA). As an EU transport expert, he is an important addition to the BDLI office.
The office is located at the BDI umbrella organization in the heart of the European Quarter, in the immediate vicinity of the European Parliament. The opening of the office allows the BDLI to strengthen and further expand its local network with the European Parliament, the Council of the European Union, the European Commission and the Permanent Representation as well as with the local representatives of the member companies, the European umbrella organization ASD and the national umbrella organization BDI.