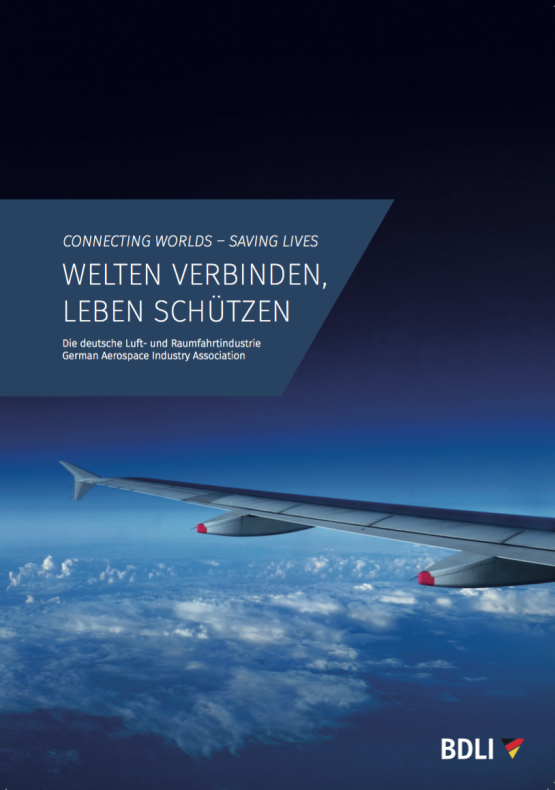 Connecting Worlds, Saving Lives
The aerospace industry brings together countries, continents and worlds. But even more important: it brings together people. Many of the hallmarks of modern life that we now take for granted – such as using the internet or a smartphone, or visiting family, friends and business contacts with ease – are only possible due to aerospace technologies.
The German aerospace sector strives to address some of society's most critical current challenges – as well as those anticipated in the future. Our aerospace technology offers better security, helps protect the environment, defends against terrorism and safeguards Europe's borders.
Our products and services are indispensable for protecting people. By predicting the weather and helping rescue teams coordinate during disasters, helicopters, aircraft and earth observation satellites save lives in Germany and in rescue missions around the world.