Reduce CO2 sitting down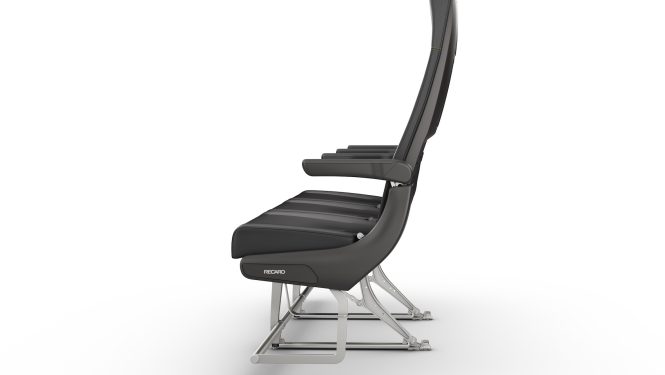 With a total weight of 8 kilograms, the new SL3710 economy-class seat sets new standards in lightweight construction. Its predecessor weighed 9.3 kilograms. The weight reduction is achieved by innovative further developments to the seat upholstery, seat shell and seat structure. This includes, for example, optimizing material usage. Since the seat shell is already formed ergonomically, a lighter seat upholstery can be used without the seat sacrificing comfort. In addition, the new seat offers more space per passenger thanks to a slimmer backrest design, thus increasing seating comfort.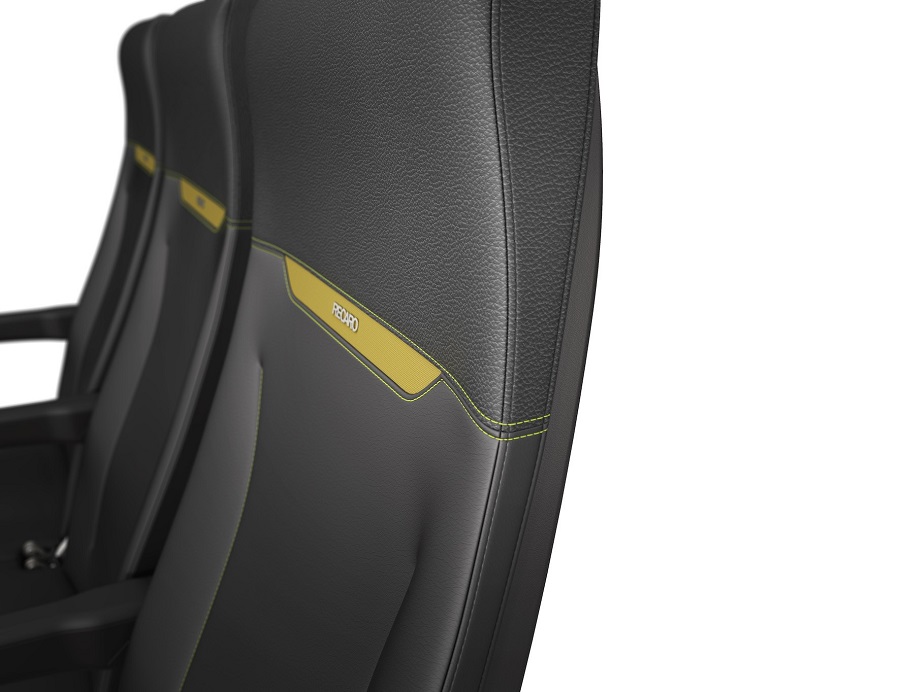 Efficient maintenance as well
What's more, airlines benefit from low costs throughout the lifecycle of the new seat. The seat is optimized for a predefined angle of inclination. This eliminates the need for an adjustable backrest, which contains many wearing parts. Not only does this cut maintenance costs by half, but the seat also lasts much longer.
Recaro, as a leading manufacturer of aircraft seats, has always invested in innovation and research, developing lighter seats with longer lives. The new seat is one of many solutions that Recaro has introduced to significantly reduce aircraft weight, save fuel and set a new environmental standard for the industry.