Business trips at top speed
The Pearl 700 is the latest member of the Pearl engine range introduced by Rolls-Royce in 2018 and the seventh new engine developed by the company during the past 10 years. In the company's dedicated portfolio for business jets, this is the most powerful engine to date and offers an eight percent higher take-off thrust than its predecessor – thanks in part to the new Advance2 engine core and a new low-pressure system with a blisk fan.
What's more, although the engine is able to accelerate a business jet almost to the speed of sound, highly innovative technologies make it five percent more efficient and at the same time allow for market-leading low noise levels and emissions.
​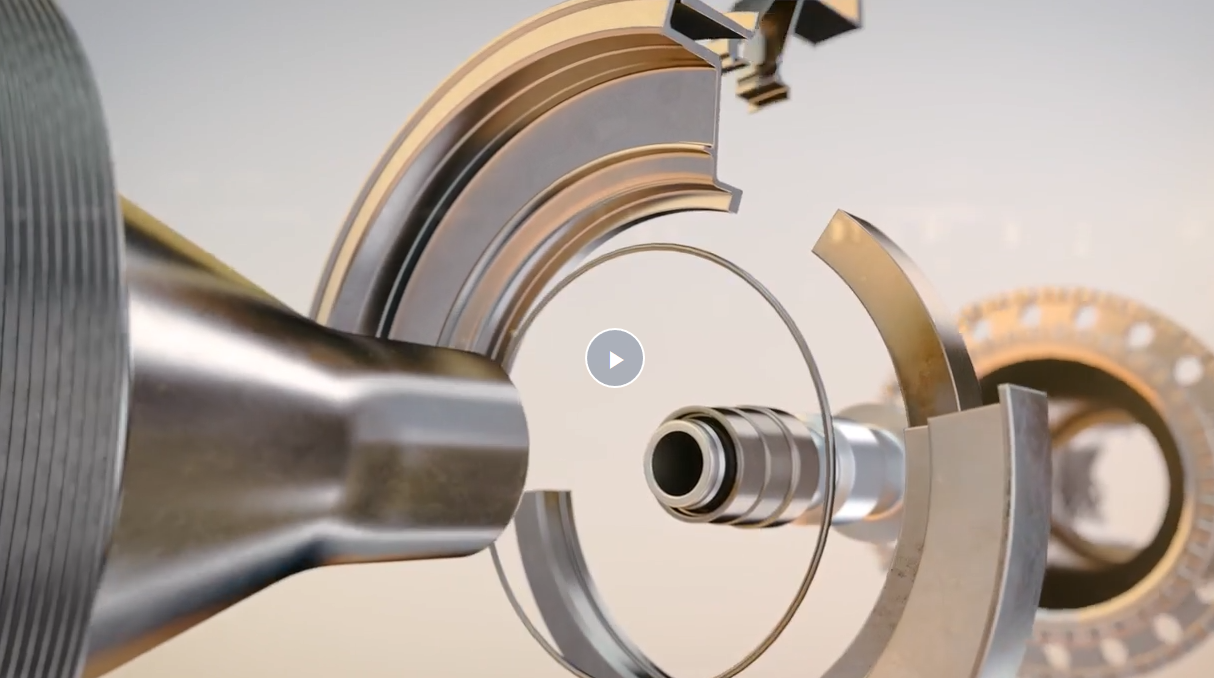 ​
Technology of the future from Brandenburg
Rolls-Royce developed the Pearl 700 at its competence center for business jet engines in Dahlewitz, Brandenburg. It was introduced in October 2019 in Las Vegas. The new engine is currently undergoing an extensive test program.
The Pearl 700 is exclusively provided for the new Gulfstream G700, which will be put into service by the American company Gulfstream Aerospace Corporation from 2022. It will then be the company's flagship and set new standards for business jets. Its large cabin – the most spacious now available – its range of around 14,000 kilometers and its speed make this aircraft unique in the world – also thanks to technology made by Rolls-Royce Germany.