3D navigation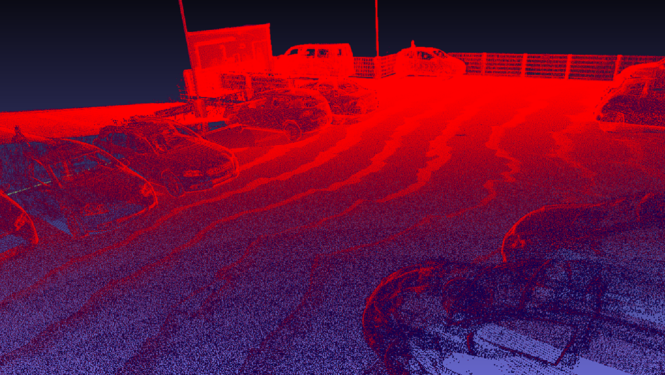 As in vehicles, the so-called Surround View 3D enables a three-dimensional all-round view of the aircraft to be generated from any angle in real time. The system's computer graphics algorithm uses images from the externally-mounted cameras to create a three-dimensional image of the aircraft environment. Using a 3D mouse or touch control, the pilot can adjust the perspective dynamically and continuously.
More security and more entertainment
The system in this way supports safety when navigating on the ground and during take-off and landing. In addition, the 3D images can be transferred to the entertainment screens in the cabin, creating an exciting experience for passengers who can follow the aircraft in real time and in 3D while maneuvering.
Transferring the concept from the automotive sector to the aviation world was a major challenge: The developers at AKKA had to rethink all processes and components – from graphic algorithms, hardware porting and camera calibration through to the operating concept. They also had to meet new requirements in terms of high data volumes and real-time data processing.
The new Surround View 3D assistance system was presented to the public for the first time at the Interior Expo in Hamburg in April 2018.